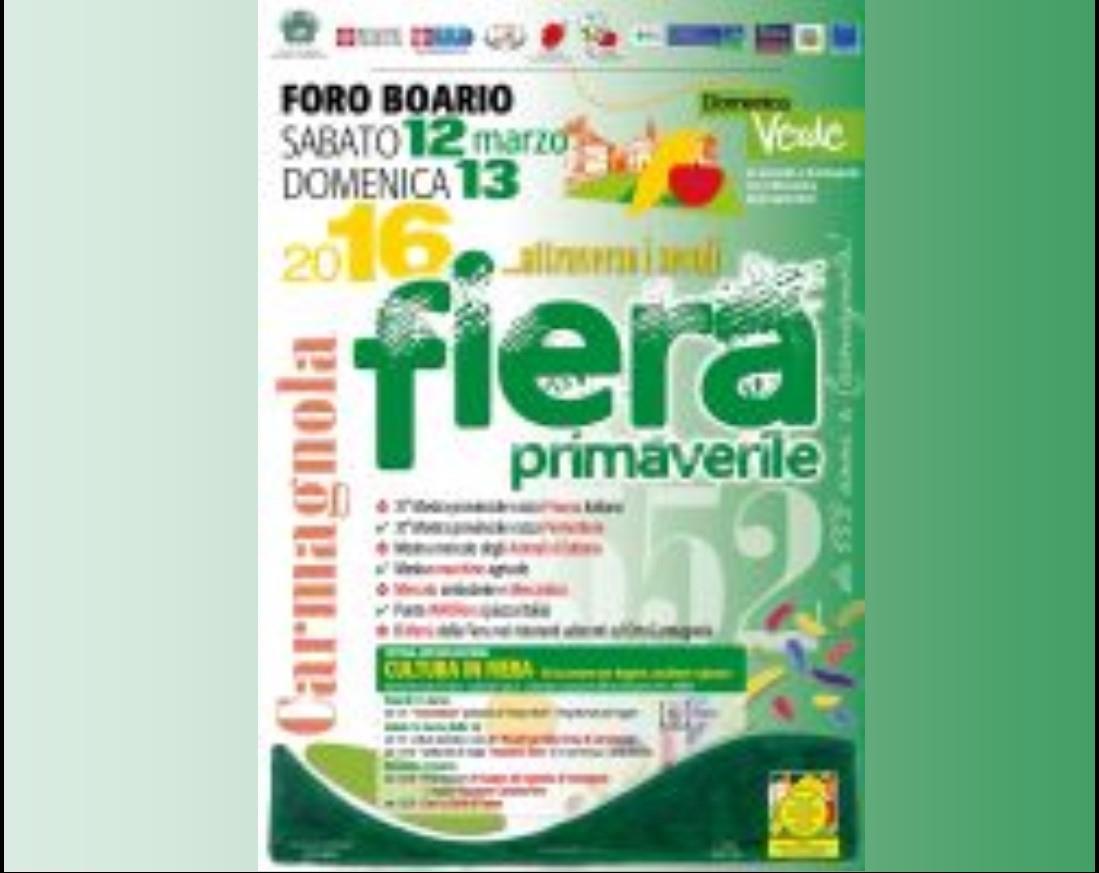 We are exhibiting at Fiera di Primavera in Carmagnola (TO) at its 552nd edition.
The 2016 edition will take place Saturday 12 and Sunday 13 March, first of all characterized by the exposure of the most innovative agricultural mechanization, as well as for provincial shows of Italian and Piedmontese cattle breeds Friesian, which this year reaches the 37th appointment.
We wait, our staff will be on hand to inform you about all our products.