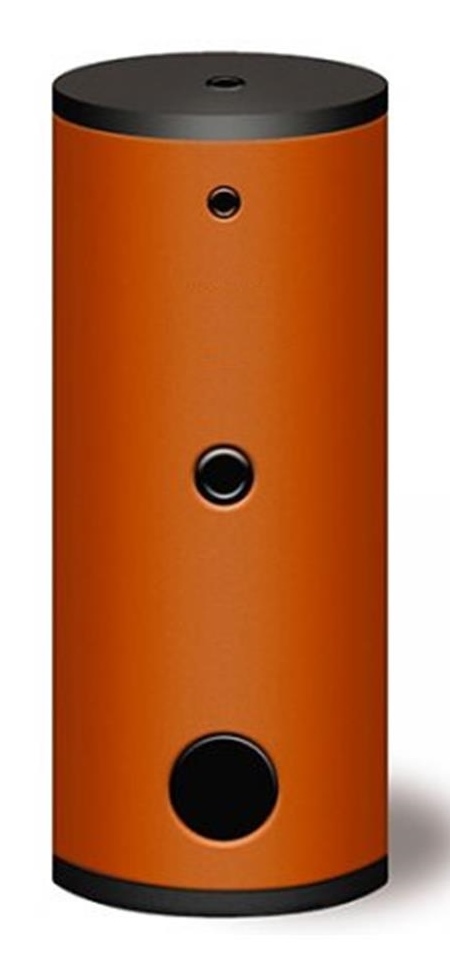 Series BDS boilers are provided with two fixed coil exchangers. They are particularly indicated for installation in systems with solar panels for the production and storage of domestic hot water.

The steel boiler lined internally with porcelain enamel and the magnesium anode proportional to the surface to be protected, ensuring a long life against corrosion.

On models BDS 1500/2000 liters is fitted as standard to the dual electrode electronic anode.

Insulation in models up to 500 litres is provided using CFC-free polyurethan, with external PVC finish, thereby guaranteeing the excellent thermal insulation of the boiler and the reduction of heat dispersion from the water to a minimum.

The insulation in models from 800 to 2000 litres incl. consists of 100 mm thick soft polyurethane with external PVC finish.

Storage BDS are available with capacities from 200 to 2000 liters.